Palmateer Consulting, LLC was founded by Gordon Palmateer in 2009 to help wineries navigate the complexities of the wine industry and facilitate the challenge of developing brands.
Strategic Planning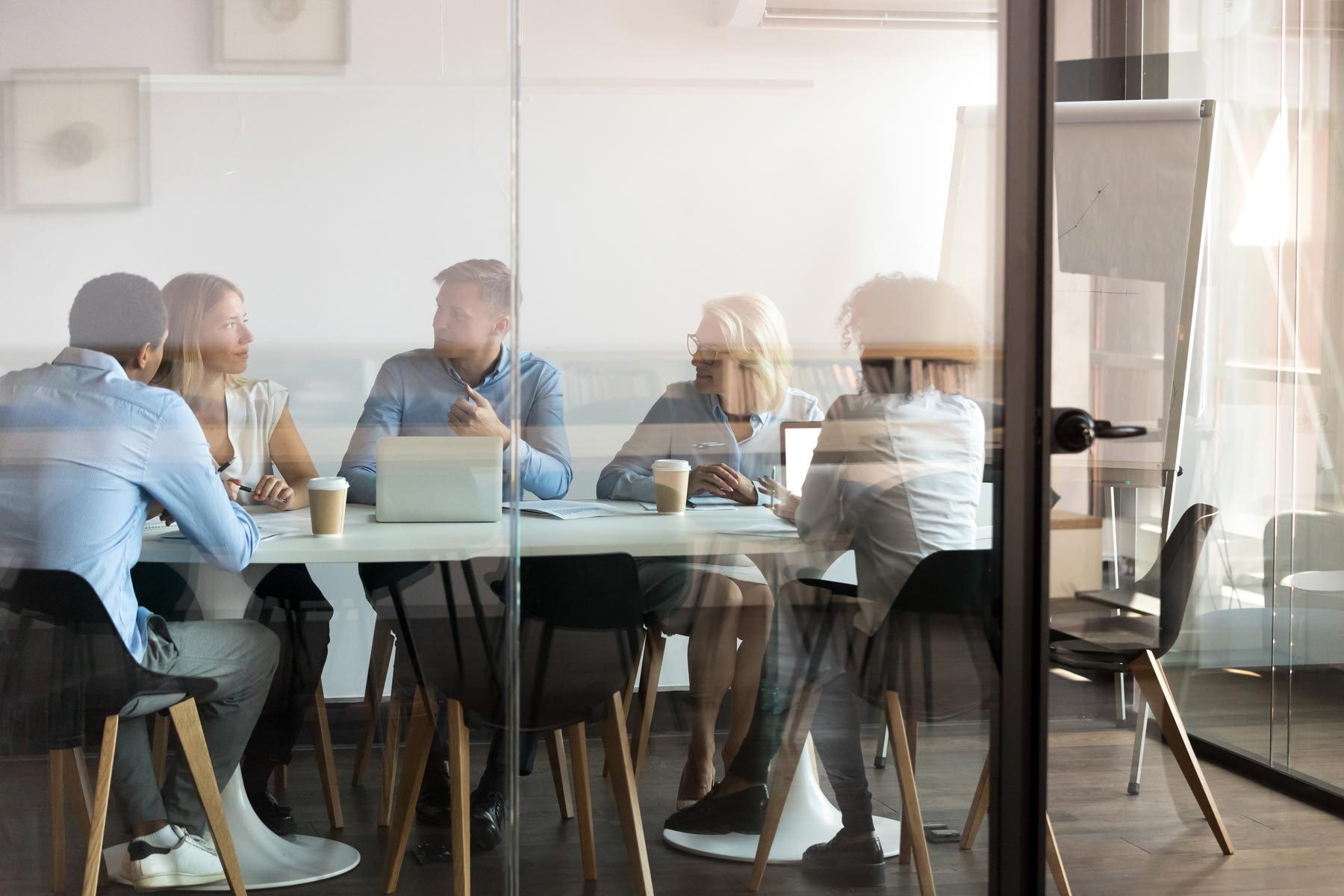 We are committed to fostering sustainable growth and securing a lasting brand presence and loyalty. Our collaboration with clients focuses on crafting visionary and attainable sales and marketing strategies. Our strategic planning services encompass:
Devising long-term, strategic business plans aimed at sustainable market growth.

Identifying the unique attributes that capture the attention of importers, distributors, and trade accounts.

Conducting competitive market analyses to pinpoint growth prospects for the brand.

Solving challenges related to importation, distribution, marketing, and branding, ensuring a well-rounded approach to success.
Business Development & Marketing
Domestic & International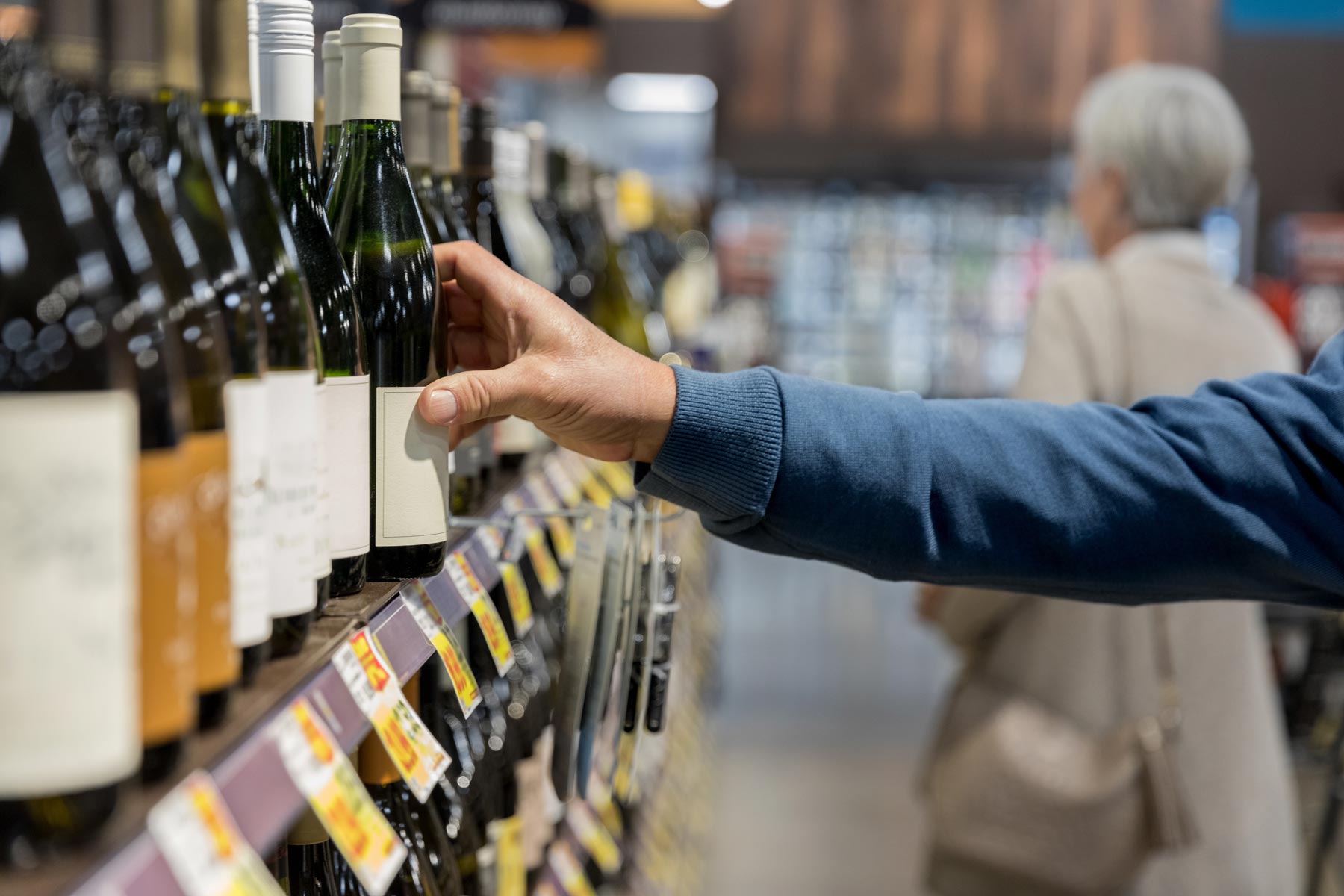 Our services encompass a comprehensive approach to business development and marketing tailored for both domestic and international markets. Here's an overview of what we offer:

Evaluation of our clients' current U.S. plan, with recommendations for improvement.

Crafting customized go-to-market strategies designed specifically for the U.S. market.

Identifying ideal channel and business partners, including importers, distributors, and key trade accounts.

Showcasing our clients' brand to a substantial and influential list of potential buyers, importers, distributors, and key trade accounts.

Designing and executing national trade and consumer marketing programs, including initiatives such as brand loyalty, brand ambassador programs, social media engagement, media and key influencer outreach, and brand concept and packaging development.

Developing and executing programs that encompass customer acquisition, communications, channel management and metrics, outreach and marketing, as well as employee training.

Strategically positioning our clients' unique story and brand identity to ensure prominence in a competitive market.

Reviewing or creating core materials that are essential for presenting our clients' brand effectively to key players within the distribution chain.
Price & Promotion Strategy Development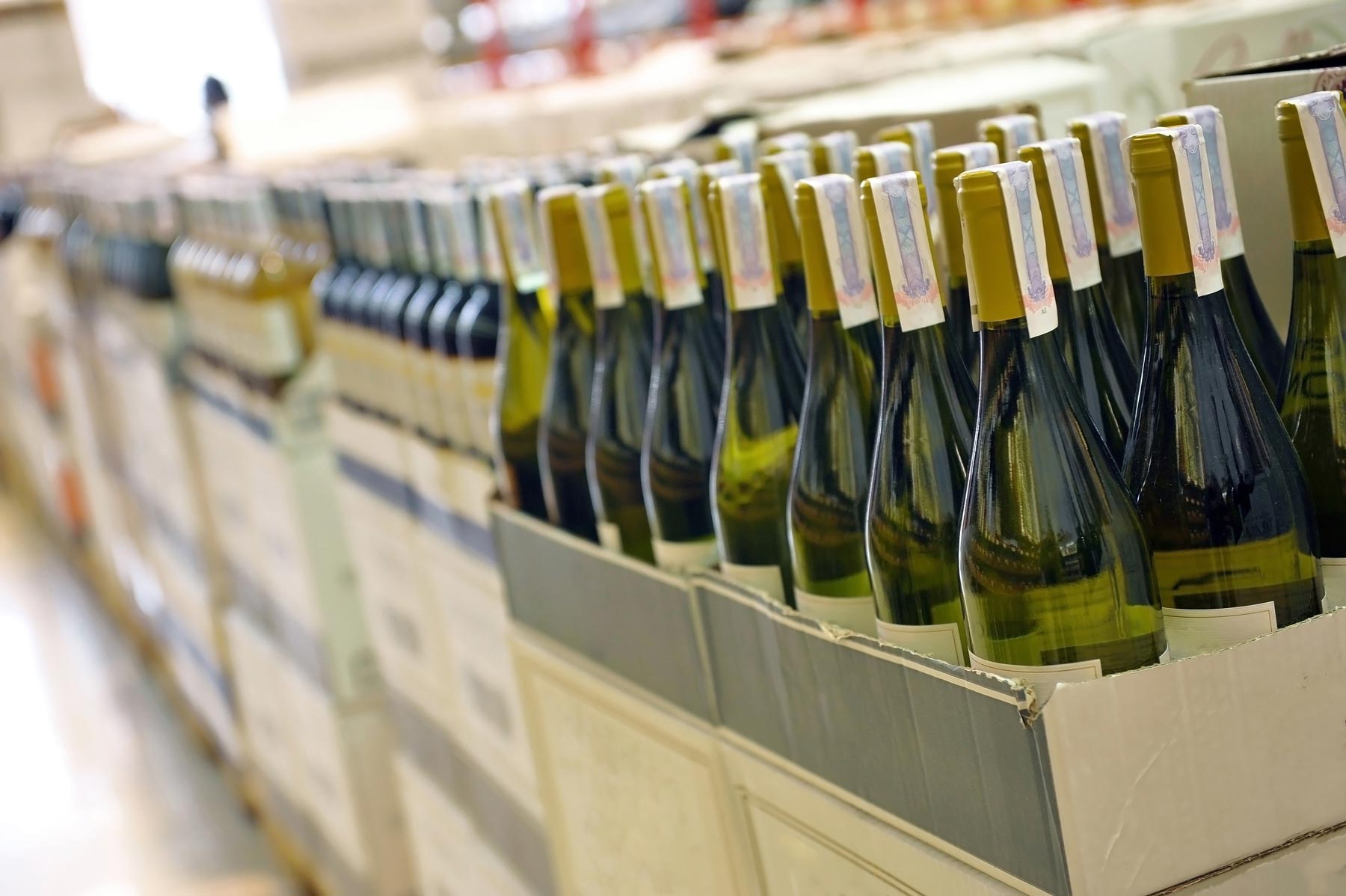 We formulate effective price and promotion strategies that optimize return on investment (ROI), enhance competitiveness in the U.S. market, and captivate key decision-makers. Our services in this area encompass:
Crafting pricing models and strategies that guarantee a positive ROI:

Setting pricing structures from the winery to the end consumer.

Establishing Manufacturer's Suggested Retail Prices (MSRP) and promotional pricing strategies to boost sales opportunities.

Employing comprehensive analysis and forecasting techniques.

Formulating profit margins that ensure all channel partners are consistently motivated to engage with our clients' products.

Devising price and promotion programs designed to pique the interest of trade accounts.

Creating incentive programs aligned with our clients' sales objectives, promoting growth and success.
Organizational Evaluation & Enhancement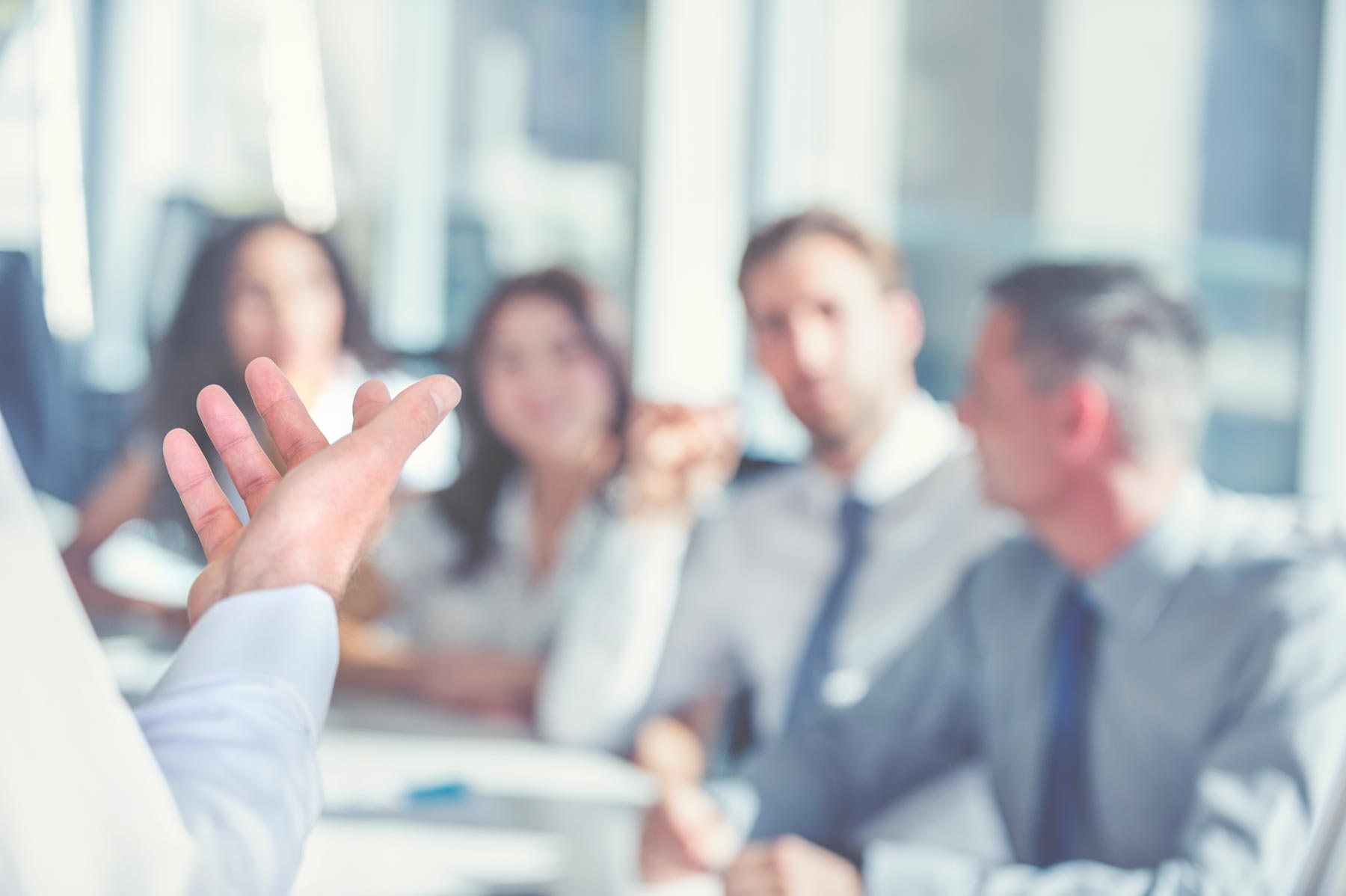 We collaborate closely with our clients to empower their teams, ensuring they can exert the maximum impact on the market while staying within budget constraints. Our services in this domain encompass:
Assessing our clients' current sales team's strengths and weaknesses, aligning their capabilities with our clients' sales objectives.

Designing organizational structures that enhance efficiency and effectiveness.

Tailoring recommendations and training to improve the overall effectiveness of our clients' sales team.

Training and mentoring our clients' key U.S. employees to further enhance their skills and contributions.
Talent Acquisition
Leveraging our extensive network of industry professionals, we bring a wealth of experience in recruiting key positions across all managerial levels. Our comprehensive recruitment services encompass:
Tailoring a job description to meet our clients' specific needs and requirements.

Disseminating the job opening to the market to attract top talent.

Conducting thorough interviews and screening of applicants to identify the most suitable candidates.

Presenting a carefully vetted list of final applicants to our clients, ensuring they have access to the best talent pool.

Assisting our clients in negotiating favorable terms to meet their business needs.
Compliance & Operational Support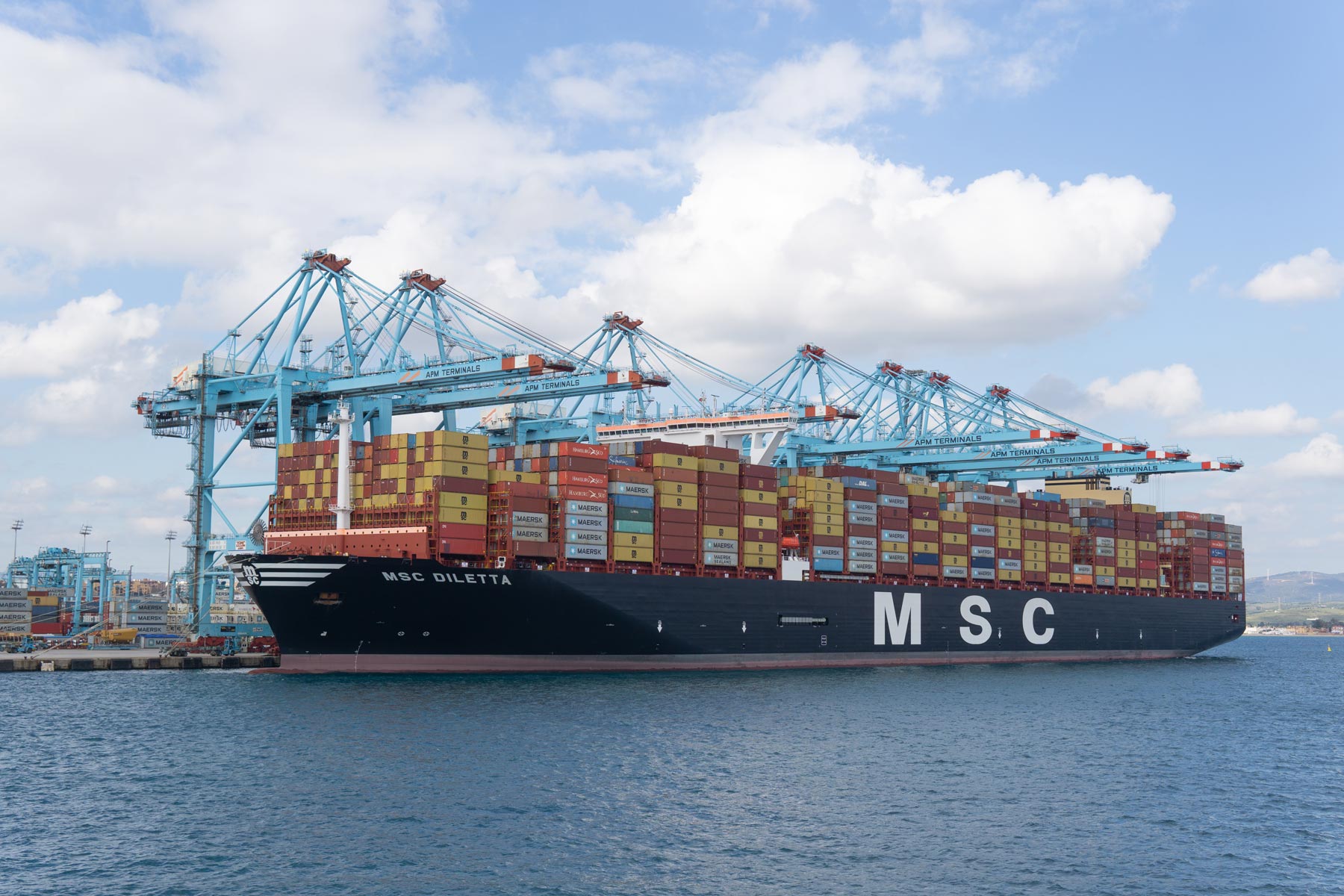 As a licensed California importer and distributor, we are able to streamline the process for our clients to introduce their products into the U.S. market. Our array of services includes:
Providing logistics support for the importation and distribution of wine, ensuring a seamless process.

Handling federal and state compliance and licensing requirements to meet regulatory standards.

Providing guidance and assistance in navigating the intricate state-by-state regulations for product registration and distribution.

Efficiently managing the distribution of product samples to potential customers and trade through shipping companies such as FedEx and UPS.