GORDON PALMATEER – FOUNDER
Gordon Palmateer established Palmateer Consulting LLC in 2009 with the aim of assisting wineries, wine companies, and wine regions in navigating the intricate U.S. wine market. The company's mission is to address the challenges that numerous wine brands encounter when introducing or expanding their current footprint across the United States.
Gordon Palmateer, a seasoned professional in the wine industry, leverages his decades of experience to create and execute all-encompassing marketing, distribution, and operational strategies, resulting in substantial revenue growth within the United States. He collaborates closely with each client, discerning their unique strategic and operational requirements, and then tailors and implements customized plans and initiatives to optimize outcomes. The convergence of his vast experience, robust industry connections, and unwavering commitment to his clients' success empowers Palmateer Consulting to consistently attain its clients' objectives.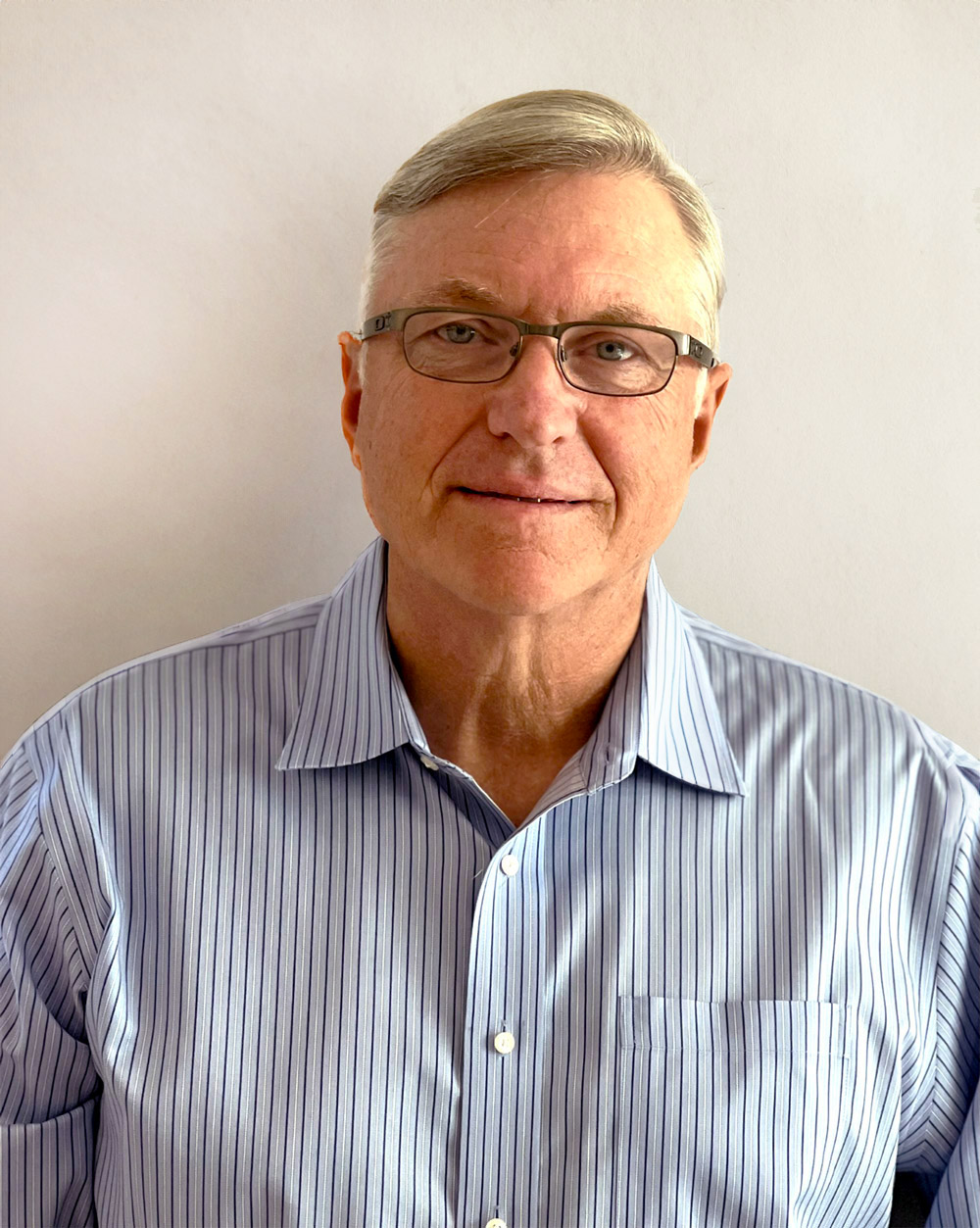 Palmateer Consulting offers an extensive array of services to both domestic and international wineries, wine companies, and wine regions. Their wealth of experience and expertise spans all essential facets of wine business management and execution. This includes strategic planning, business expansion, financial modeling, brand promotion, national sales, operational support, distribution, importation, compliance logistics, talent recruitment, organizational evaluation, and growth initiatives. They collaborate closely with each client, discerning their specific strategic and operational requirements, and then design and execute tailored plans and programs to achieve their objectives.
Gordon Palmateer's connection to the wine world began at an early age. His family's involvement in the wine business traces back to the post-Prohibition era when his grandparents were wine and spirit retailers. His parents, pioneers in fine wine importing and distribution in the Washington, D.C. region, furthered this legacy. During his childhood, Gordon, alongside his brother and sisters, spent free time stacking wine crates and making deliveries to local wine stores. His exposure to the strategic underpinnings of the industry throughout high school and college left him well-prepared to navigate the complexities of the wine industry by the time he pursued an MBA at American University.
Over the past 35 years, Gordon has occupied senior management positions at leading companies in the wine industry, contributing his expertise to both supplier and distributor perspectives. These roles include:
Director of Marketing, Sales, Public Relations, and Hospitality at Jordan Vineyard & Winery.
National Sales Director at Maisons Marques & Domaines, USA.
Wine Director at Milton S. Kronheim Co. (also known as R.N.D.C.) in Washington, D.C.
Regional Manager at The Seagram Classics Wine Company.
Furthermore, Gordon held the position of US wine advisor for New Zealand Trade and Enterprise/Beachheads from 2010 to 2013. During this tenure, he provided guidance to numerous New Zealand wineries, including Villa Maria and Giesen Wines, on the most effective route-to-market strategies.
Gordon is renowned for his innovative and strategic mindset, complemented by a deep comprehension of the wine industry and a broad network of industry relationships. His extensive experience uniquely positions him to grasp the intricacies of both trade and consumer marketing. He excels in crafting strategic marketing initiatives for both emerging and established brands, effortlessly transitioning between international and domestic markets.
Furthermore, Gordon adeptly assists domestics and foreign companies in navigating the complexities of the American marketplace. His results-driven approach, combined with a history of successful senior winery management and premium wine marketing, underscores his professional excellence.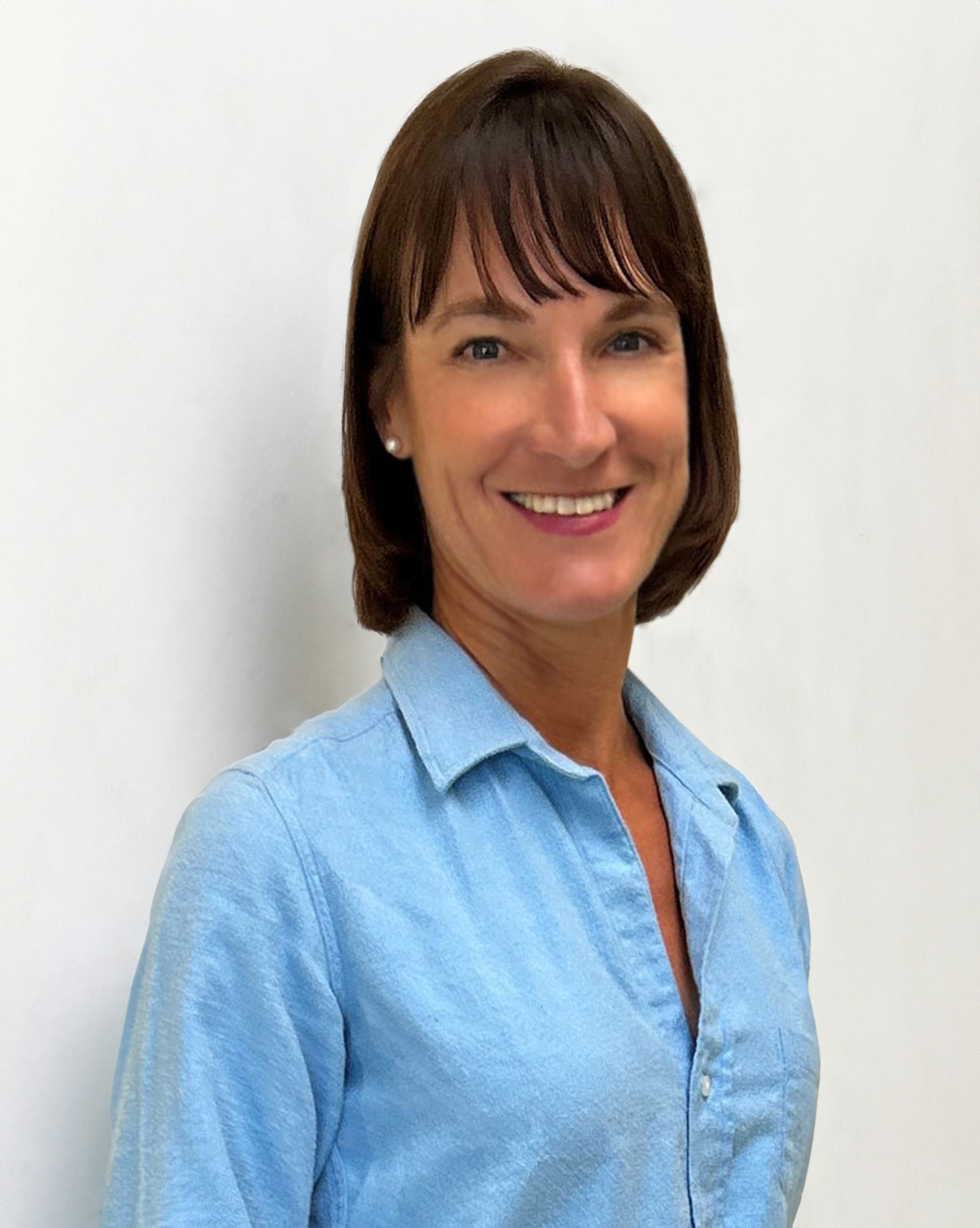 TATYANA ZICKO – CHIEF OPERATIONS OFFICER
Tatyana Zicko, who has been working with Palmateer Consulting since 2010, is responsible for formulating and supervising the implementation of marketing initiatives while assisting clients in navigating the intricate landscape of compliance & logistics. With a robust background in delivering marketing strategy and support to wineries and consumer packaged goods firms, she has previously held marketing positions at both Sebastiani Vineyards and Winery and Cline Cellars. Tatyana has also crafted promotional campaigns for notable clients such as Levi Strauss and Walt Disney Records.
Tatyana's educational qualifications include holding an MBA and successfully completing the Organisation Internationale de La Vigne et du Vin (OIV) Wine Marketing Program at the University of California, Davis.