Our consulting team works closely with each client to identify their strategic and operational needs for all channels in order to develop customized plans and programs.
Price & Promotion Strategy Development
We collaborate with clients to create effective price and promotion strategies.
Talent Acquisition
We use our vast network of industry professionals to recruit our clients' perfect candidates.
Compliance & Operational Support
We guide our clients through the complexities of compliance, logistics, and distribution.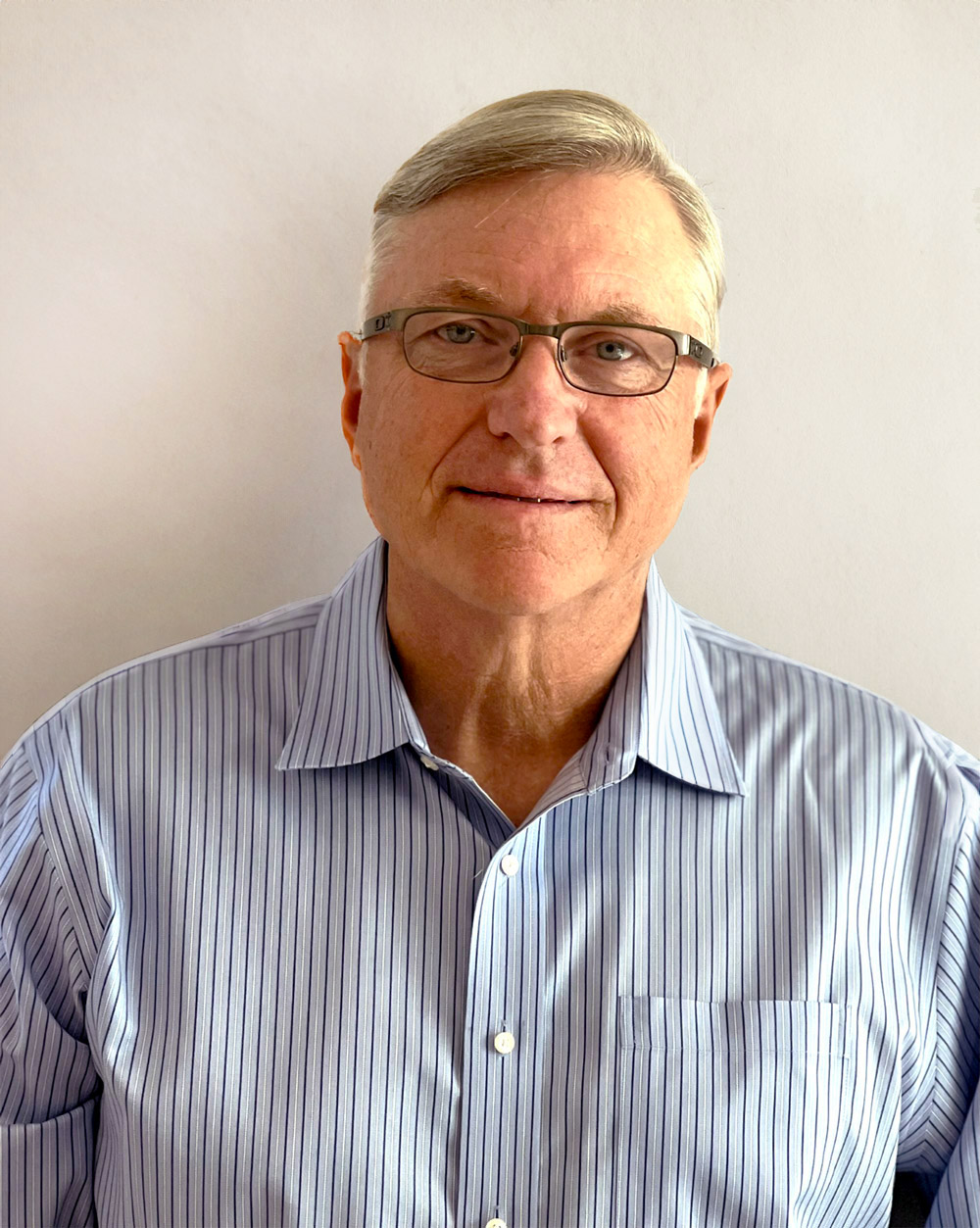 I established Palmateer Consulting LLC back in 2009 with a clear vision in mind: to be a guiding force for wineries, wine companies, and wine regions as they navigated the intricate U.S. wine market. Our mission has always been to tackle the challenges that so many wine brands face when entering or expanding within the vast and complex landscape of the United States.
With my extensive background in the wine industry, spanning several decades, I've had the privilege of witnessing its evolution firsthand. This experience has become my greatest asset in helping our clients achieve substantial revenue growth in the U.S. market. I've seen the trends, I've built the connections, and I've developed a deep understanding of what works and what doesn't.
My approach is deeply personalized. I work closely with each client, taking the time to understand their unique strategic and operational needs. It's only by doing so that we can tailor and implement customized plans and initiatives that truly optimize outcomes. There's no one-size-fits-all solution in this industry, and I've always believed in the power of bespoke strategies.
The key to our success at Palmateer Consulting lies in the convergence of my vast experience, my robust industry connections, and, most importantly, my unwavering commitment to our clients' success. I'm not just a consultant; I'm a partner on the journey to achieving my clients' goals. That's what empowers us to consistently meet and even exceed our clients' objectives.
Exceptionally professional, reliable, and easy to work with…I wholeheartedly recommend Palmateer Consulting to established companies that are looking for new or more efficient and cost effective practices to impact today's market.
Gordon is at the top of his game and his insights and vast experience were invaluable to our organization. I highly recommend Palmateer Consulting to anyone who is looking to improve their business.
Palmateer Consulting worked with us to define a strategic plan for our brands in the US that responds to our most relevant issues in the market. With it, we feel confident our business can grow and develop consistently over time. Gordon's experience was a clear asset during the process.
The Palmateer Consulting team was professional and efficient. Their experience and market knowledge were particularly helpful with identifying less obvious, yet worthwhile importers in the US, and their industry relationships enabled us to get a foot in the door.
Working with Palmateer Consulting is a very efficient, thoughtful and productive use of resources to gain an advantage in aspects of the adult beverage industry.
Gordon and team are very dedicated and thoughtful in their approach…Palmateer Consulting met all of our expectations, developed a tight brief very early on and delivered on this 100%.
Some of Gordon's greatest strengths are his ability to follow up on a timely manner and his outstanding customer service skills. My co-workers and I have always found Gordon to be very professional and a lot of fun to be around.
Gordon is very organized and thorough. It has always been a pleasure to work with him. He is very fair, easy to address problems and discuss opportunities with and is a fine wine executive.
Gain valuable wine industry insight from industry leader, Gordon Palmateer.