Go-to-Market Basics for Emerging Wine Brands: Pricing Wine for the Distribution Market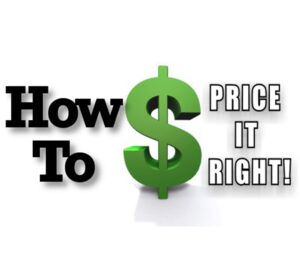 Why FOB ≠ Retail x 50%
Based on numerous conversations I have had with wine producers who are struggling to penetrate the distribution market, I have come to believe that there is someone out there spreading the fallacy that in the distribution market, a product's FOB = winery retail x 50%.
The short explanation as to why this is untrue is that cost and margin have gone up throughout the selling channel. Plus (and this is a big one) post-recession level of competition has created opportunities for distributor and retailer margin enhancement.
Let's take a real life scenario.
Your winery retail is $40, so you were told by a trusted long-time industry veteran that the product's FOB should be $20.
In the table, that bottle of wine that used to retail for less than $40 is now retailing for $43. This model is only an example and there are many variables that differ from market to market and from buyer to buyer.
So, if a winery employs the philosophy of FOB = retail x 50%, it will be essentially undercutting those distributors and retailers that he is asking to sell and support the wine. If a winery wants to be successful in the distribution market, I would not recommend undercutting your trade customer. Remember, in today's market, the internet tells all and your price is public knowledge.